Our Wine Cellar is a shopping experience you'll truly enjoy. We take great pride in our eclectic collection of wines. These range from nationally-recognized brands you would expect to find in a respectable, well diversified wine store, to some of the little-known jewels from small boutique vineyards that produce wines of outstanding quality and character without the high cost of the national brands.

Purity of blackberry, black currant and hints of toasted oak. Full body, yet refined and ...
96 points Connoisseurs Guide Regardless of its high Petite Sirah content, this always special ...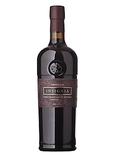 A glamorous wine, rich and complex, with lots going on. Lacks perhaps some of the depth of, say, ...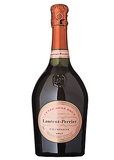 Intensely fruity flavors, clean and slightly sharp, the wine opens to the sensation of freshly ...