Gold in the glass, this supple, elegant wine boasts rich aromas of honey and tropical fruits while apples, melon and vanilla oak tantalize the palate. Golden in hue and slightly tart, crisp and rich in varietal character. With aging you get complexity and smoothness.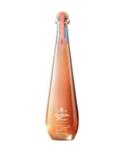 Don Julio Rosado is our signature tequila finished in Ruby Port wine casks from the enchanting ...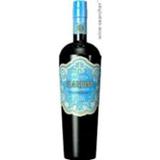 Bright citrus fruits, warm spices and white flowers blend seamlessly with a staple of traditional ...