Our collection of Fine Spirits is second to none. With an expansive array of flavored Vodkas, Bourbon, Cognac, exotic Rums, Liquers/Cordials and more, you're certain to find exactly what you're looking for at Norman's Fine Wines & Spirits. Browse our online listing or visit one of our locations for a truly enjoyable shopping experience.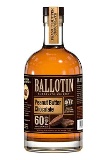 Our Ballotin Peanut Butter Chocolate Whiskey is a dangerously delicious new take on the classic ...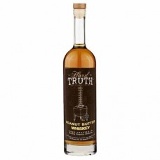 Hard Truth Peanut Butter Whiskey pairs the rich and creamy flavors of deep-roasted peanuts with ...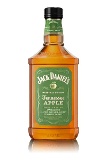 Highly versatile, deliciously smooth, and refreshing, Jack Apple combines our proprietary crisp, ...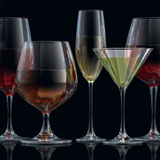 Redneck Riviera's "SELECT" Honey Apple Whiskey is undeniably delicious and ...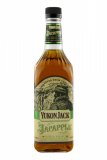 Yukon Jack Jacapple Liqueur is a combination of blended Canadian whisky, spices, and apple flavors ...