Our Wine Cellar is a shopping experience you'll truly enjoy. We take great pride in our eclectic collection of wines. These range from nationally-recognized brands you would expect to find in a respectable, well diversified wine store, to some of the little-known jewels from small boutique vineyards that produce wines of outstanding quality and character without the high cost of the national brands.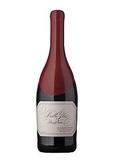 Dense, concentrated ruby color, hinting at the dark berry fruits and rich, textural components in ...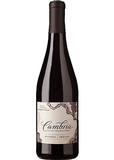 Juicy, expressive and layered, this Julia's Vineyard Pinot Noir impresses for its silky fruit, ...