Our Wine Cellar is a shopping experience you'll truly enjoy. We take great pride in our eclectic collection of wines. These range from nationally-recognized brands you would expect to find in a respectable, well diversified wine store, to some of the little-known jewels from small boutique vineyards that produce wines of outstanding quality and character without the high cost of the national brands.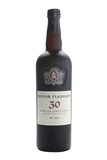 95 Points Wine & Spirits Taylor's is one of the few remaining houses to produce ...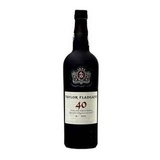 95 points Wine Spectator An incredible example of an old Tawny port. A rarity, as few houses ...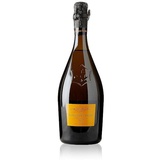 An elegant Champagne, powered by a sculpted frame of acidity and minerality, this wears ...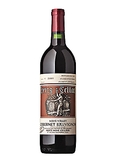 95 points Wine & Spirits "The remarkable aspect of this wine is its texture and weight, its ...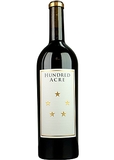 All Hundred Acre wines are made by sorting the fruit berry by berry, fermenting in small French oak ...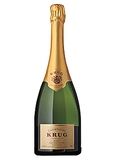 "This is all about balance and the integration of power and finesse, with finely honed ...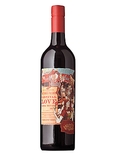 95 Points Wine Spectator "Sinewy, lithe and expressive, packing red berry, black cherry and ...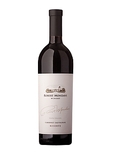 One of Napa's most famous Cabs from its most famous family. Noted for its polish and finesse, while ...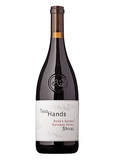 95 Points Wine Spectator "Pepper, clove and plum flavors weave through dense dark cherry ...