Rum is made from sugarcane byproducts, such as molasses, or directly from sugarcane juice. Rum plays a part in the culture of most islands of the West Indies as well as in the Canadian Maritimes and Newfoundland. This beverage has famous associations with the Royal Navy. (And Pirates like it too!!)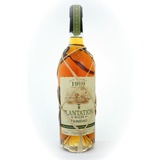 An old artisanal rum from Trinidad. Delicate, elegant and true to its origin, this rum will let you ...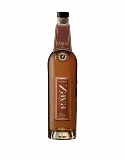 Alta Fuerza, meaning "High Force", is an overproof blend of premium aged rums. A force of black ...

Zaya Cocobana is a blend of premium aged rums, including exotic notes of ripe banana, cocoa and ...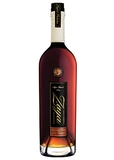 Island rum estate produced using only the finest sugar cane and purest water, Zaya is double ...