Rum is made from sugarcane byproducts, such as molasses, or directly from sugarcane juice. Rum plays a part in the culture of most islands of the West Indies as well as in the Canadian Maritimes and Newfoundland. This beverage has famous associations with the Royal Navy. (And Pirates like it too!!)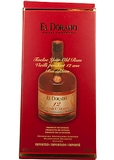 An International Gold Medal Winner with a golden character. This distinctive spirit aged in oaken ...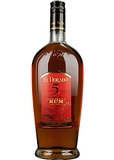 Matured for at least five years in oak casks this rum is hand blended to achieve the ultimate taste ...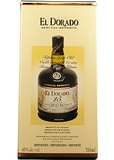 To achieve the superb colour, smooth taste and full fragant aroma, the rums are matured in 45 ...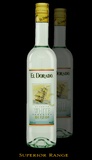 Light, dry and amazingly subtle! A rum with all its flavour components in perfect harmony. In ...