Gold in the glass, this supple, elegant wine boasts rich aromas of honey and tropical fruits while apples, melon and vanilla oak tantalize the palate. Golden in hue and slightly tart, crisp and rich in varietal character. With aging you get complexity and smoothness.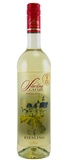 This semi-sweet Riesling is fresh, with a touch of citrus and pear with a fruity mid-palate and ...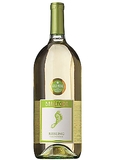 Refreshingly sweet. Gold 2011 ultimate wine challenge! Footnotes: Barefoot Riesling is a lovely ...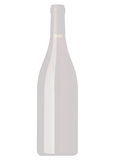 Black Box Riesling has aromas of ripe fruits such as apricot and peach, with hints of honeysuckle ...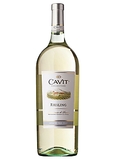 It is fresh and lively, with vibrant flavors of pea ch and apricot. Thanks to its luscious fruit ...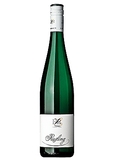 This extremely popular introductory wine embodies the elegant and racy style of classic Mosel ...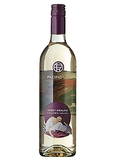 Moderately sweet and refreshingly low in alcohol with flavors of pineapple and peach. Pacific Rim ...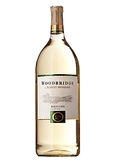 Floral, Tropical fruit, Apricot, Light-bodied The Riesling is seductive with fresh pear, ...