Red wine grape varietals range from Cabernet Sauvignon, Pinot Noir, Merlot and Syrah and you will find these planted around the world. From Nebbiolo, Corvina, Sangiovese and Barbera in Italy, to Garnacha, Tempranillo and Monastrell in Spain, Malbec in Argentina and Carmenere in Chile, each country has its own signature red wine grape varietals that produce distinctive, delicious red wines.

A strong showing of cassis and classically Cabernet Sauvignon blue fruit preludes the more serious ...

This rich and velvety red is driven by flavors of cherry and plum along with complementary oak and ...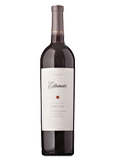 Deep crimson in color with vibrant aromas of dark black cherries with hints of anise, rosemary and ...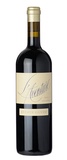 98 points Robert Parker's Wine Advocate A notch up on the richness scale, yet still ...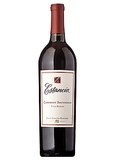 Deep crinsom in color, this wine has an intense dark fruit and mocha aroma. The flavor is ...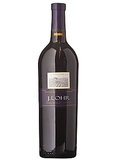 The J Lohr Merlot is a balanced red, with bright, fruit-forward flavors; smooth, with soft tannins ...