Our collection of Fine Spirits is second to none. With an expansive array of flavored Vodkas, Bourbon, Cognac, exotic Rums, Liquers/Cordials and more, you're certain to find exactly what you're looking for at Norman's Fine Wines & Spirits. Browse our online listing or visit one of our locations for a truly enjoyable shopping experience.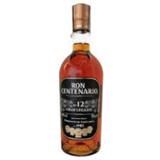 Deep amber in color, with a warm nose of caramel and baking spices. Palate is wonderfully ...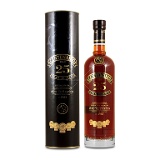 The 25 year expression uses the solera aging method, which involves retaining a bit of the oldest ...