Our collection of Fine Spirits is second to none. With an expansive array of flavored Vodkas, Bourbon, Cognac, exotic Rums, Liquers/Cordials and more, you're certain to find exactly what you're looking for at Norman's Fine Wines & Spirits. Browse our online listing or visit one of our locations for a truly enjoyable shopping experience.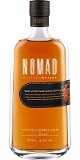 A blended Scotch whisky aged for more than five years in sherry butts is shipped to Jerez for ...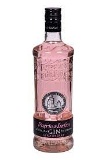 Puerto de Indias is the first strawberry gin, which inspired a new category.  Made with ...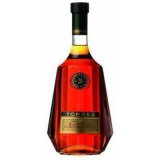 750ml:
Reg:
$59.99
On Sale:
$39.99
A long aged Spanish grape brandy, made from Parellada and Ugni Blanc grapes and aged in Limousin ...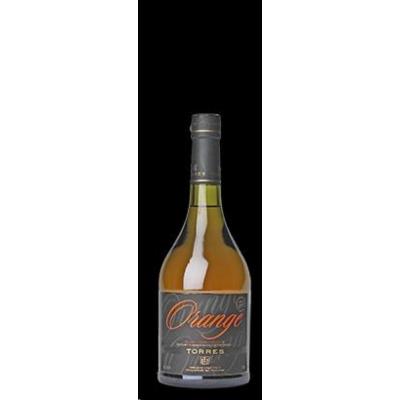 In Spain, in the 19th century, Jaime Torres recovered a secret recipe for an ancestral liqueur that ...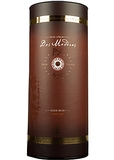 A blend of aged rums from Guyana and Barbados, which are shipped to Williams & Humbert in Spain. ...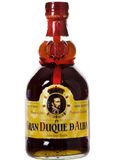 The golden mahogany color and the complexity of the aromas remind us of the brandy's lengthy ...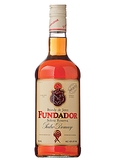 Fundador Brandy, by Pedro Domecq is made at the oldest bodega in Jerez, dating back to the 1730s ...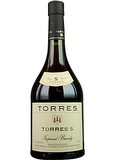 Topaz-coloured, with fine greenish and old gold tints. Deep and dense, it exhibits aromas of great ...