Our collection of Fine Spirits is second to none. With an expansive array of flavored Vodkas, Bourbon, Cognac, exotic Rums, Liquers/Cordials and more, you're certain to find exactly what you're looking for at Norman's Fine Wines & Spirits. Browse our online listing or visit one of our locations for a truly enjoyable shopping experience.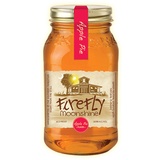 Made by Jim Irvin and Scott Newitt, in homemade stills, with natural ingredients, and a shire to ...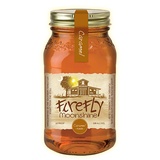 The caramel adds just enough salty sweetness to warm up your taste buds.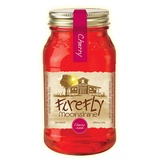 This is a zing – not a Bing – cherry of a batch. Sip it slowly to savor the flavor.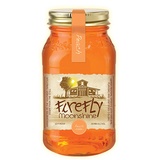 Firefly Peach Moonshine is an authentic southern spirit that delivers a fruity flavor, not too ...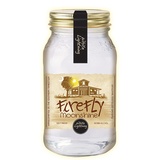 An unflavored, pure grain whiskey that can hit over 100 proof. The shot packs a punch, flavor this ...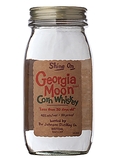 Georgia Moon is a smooth tasting whiskey with notes of pepper, and hints of citrus, its finishes ...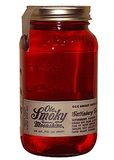 Ole Smoky's Apple Pie Moonshine captures the same delicious combination of flavors - made with pure ...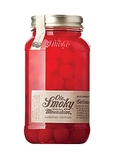 A party in a jar! Ole Smoky's Moonshine Cherries are an Appalachian party tradition. Each jar ...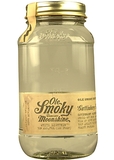 Ole Smoky's White Lightnin' is made from 100% grain neutral spirits that have been ...