Our collection of Fine Spirits is second to none. With an expansive array of flavored Vodkas, Bourbon, Cognac, exotic Rums, Liquers/Cordials and more, you're certain to find exactly what you're looking for at Norman's Fine Wines & Spirits. Browse our online listing or visit one of our locations for a truly enjoyable shopping experience.

ChocoLat Deluxe Chocolate Liqueur is a decadent blend of rich luxurious chocolate, velvety cream ...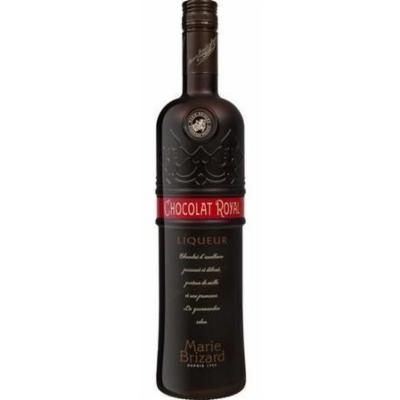 Made from the highest quality cocoa beans to create this decadent dark chocolate liqueur. ...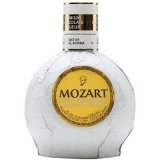 A premium harmonious blend of white chocolate with cream and natural aromas, refined with fruit ...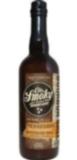 Just like the treasured whiskey confection, but in liquid form! We took the decadent flavors of ...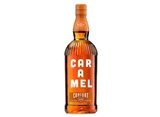 Southern Comfort and caramel flavor, a blend of awesome and delicious, unlike any other. Try your ...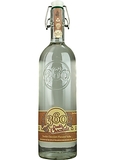 Think of everything you love about chocolate. Then double it. Rich. Smooth. Silky. The flavor of ...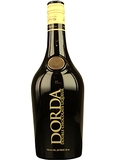 Dorda Double Chocolate is a blend of rich chocolate and Chopin vodka. The result is a creamy and ...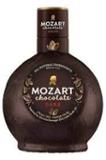 Bitter chocolate, vanilla, and caramel meet with smoky and tart notes of noble cacao plants. This ...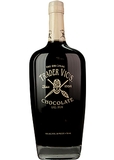 Trader Vic's Chocolate Liqueur is a delicious mix of medium dark chocolate liqueur with just a ...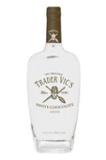 Trader Vic's White Chocolate Liqueur is an enticing blend of creamy cocoa butter with just a hint ...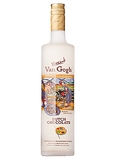 Centuries of Dutch charm inspire this delicious treat. Made from the finest quality cocoa beans in ...