Our collection of Fine Spirits is second to none. With an expansive array of flavored Vodkas, Bourbon, Cognac, exotic Rums, Liquers/Cordials and more, you're certain to find exactly what you're looking for at Norman's Fine Wines & Spirits. Browse our online listing or visit one of our locations for a truly enjoyable shopping experience.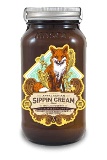 Opaque creamy color. Aromas of banana pudding, Nilla wafers, and whipped cream with a creamy, very ...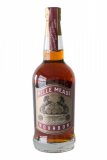 Floral, with vanilla and hints of toffee. Dark Wildflower honey, vanilla, ripe persimmon, ...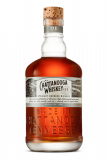 Made with 4 grains, including 3 select specialty malts, the extended 7-day fermentations highlight ...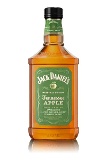 Highly versatile, deliciously smooth, and refreshing, Jack Apple combines our proprietary crisp, ...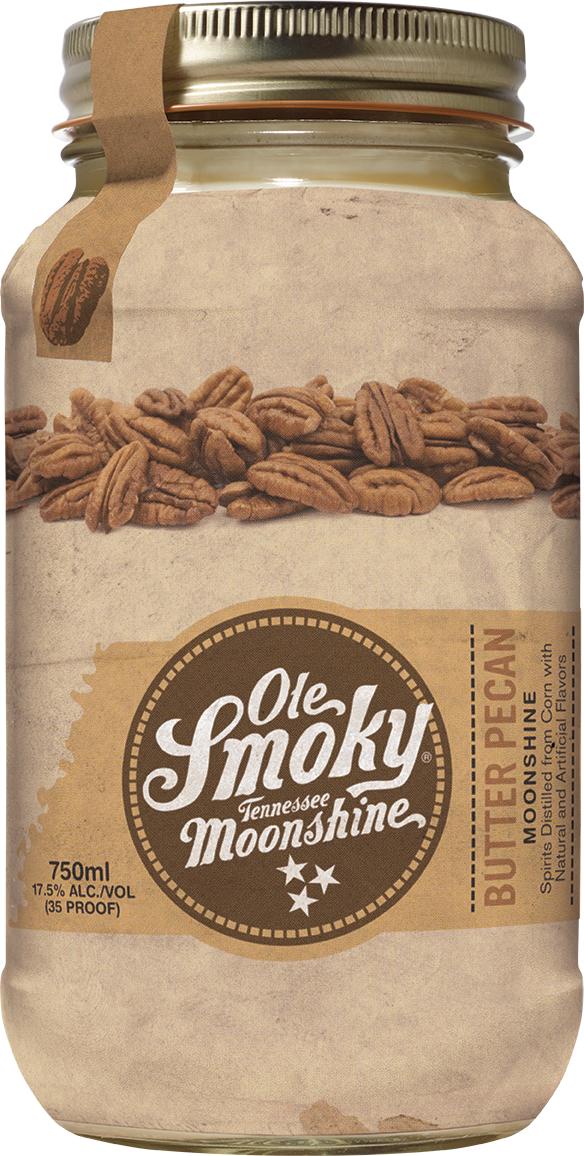 Sometimes, the only way to improve on a classic is to add moonshine. We took the undeniably ...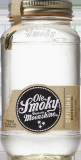 Legal. Just barely. Harkening back to its homegrown roots, Ole Smoky ® Original Moonshine ...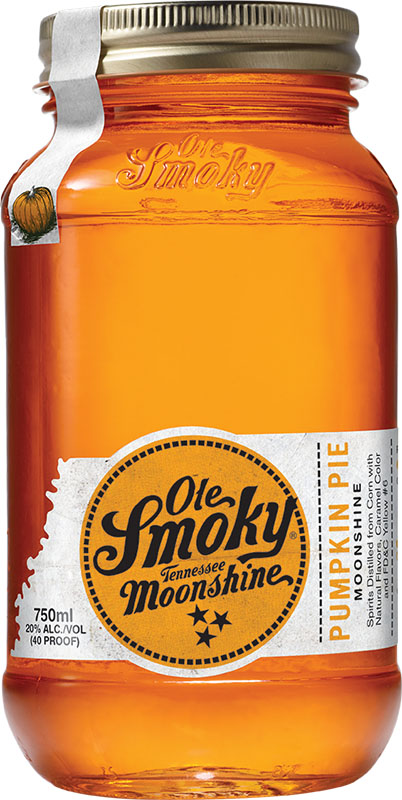 Moonshine is as American as apple pie. So it only made sense to blend pure apple juice, ground ...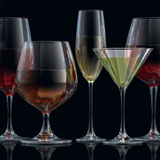 Pucker up for a blast of razzed-up berry flavor with a sour twist. We took our moonshine and ...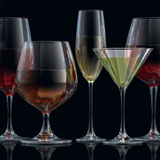 Tart doesn't even begin to cover it. This moonshine starts with a sour, lip-smacking punch that ...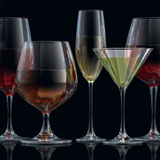 Not much compares to white chocolate covered strawberries. Except for maybe our White Chocolate ...