Our collection of Fine Spirits is second to none. With an expansive array of flavored Vodkas, Bourbon, Cognac, exotic Rums, Liquers/Cordials and more, you're certain to find exactly what you're looking for at Norman's Fine Wines & Spirits. Browse our online listing or visit one of our locations for a truly enjoyable shopping experience.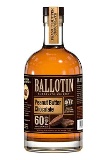 Our Ballotin Peanut Butter Chocolate Whiskey is a dangerously delicious new take on the classic ...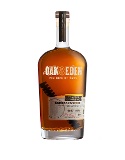 The name pays gracious homage to both the perfection of the Creator who breathed His unique spirit ...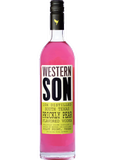 Lavish pinkish-purple color from the deep color center of the prickly pear fruit. Long refreshing ...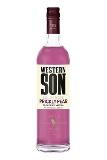 Western Son Prickly Pear Flavored Vodka is made from the finest Texas grains. As with our regular ...