Our collection of Fine Spirits is second to none. With an expansive array of flavored Vodkas, Bourbon, Cognac, exotic Rums, Liquers/Cordials and more, you're certain to find exactly what you're looking for at Norman's Fine Wines & Spirits. Browse our online listing or visit one of our locations for a truly enjoyable shopping experience.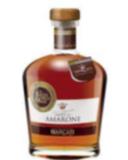 Grappa di Amarone della Valpolicella is obtained by discontinuous distillation of pomaces of ...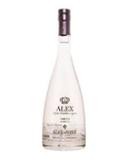 Quality and care for the raw materials are the first and most important steps in the production of ...