Our collection of Fine Spirits is second to none. With an expansive array of flavored Vodkas, Bourbon, Cognac, exotic Rums, Liquers/Cordials and more, you're certain to find exactly what you're looking for at Norman's Fine Wines & Spirits. Browse our online listing or visit one of our locations for a truly enjoyable shopping experience.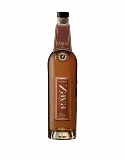 Alta Fuerza, meaning "High Force", is an overproof blend of premium aged rums. A force of black ...

Zaya Cocobana is a blend of premium aged rums, including exotic notes of ripe banana, cocoa and ...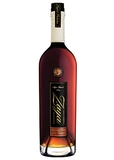 Island rum estate produced using only the finest sugar cane and purest water, Zaya is double ...