Our collection of Fine Spirits is second to none. With an expansive array of flavored Vodkas, Bourbon, Cognac, exotic Rums, Liquers/Cordials and more, you're certain to find exactly what you're looking for at Norman's Fine Wines & Spirits. Browse our online listing or visit one of our locations for a truly enjoyable shopping experience.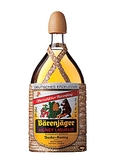 A classic German liqueur developed in Eastern Prussia in the late 15th century. Unique liqueur of ...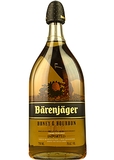 Barenjager Honey and Bourbon is a unique blend of Honey Liqueur and American Bourbon Whiskey. Sweet ...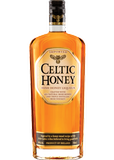 Named to honor the millions of Irish who have crossed the seas, Celtic Honey is a truly unique ...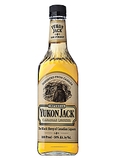 Yukon Jack has a reputation as "The Black Sheep of Canadian Liquors", the 100 proof whiskey and ...