Our collection of Fine Spirits is second to none. With an expansive array of flavored Vodkas, Bourbon, Cognac, exotic Rums, Liquers/Cordials and more, you're certain to find exactly what you're looking for at Norman's Fine Wines & Spirits. Browse our online listing or visit one of our locations for a truly enjoyable shopping experience.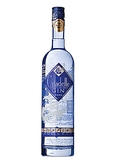 A soft and refined standout. Bright, citrusy aroma.This supersilky gin has a big licorice and ...

Aged in a mix of casks that previously held Burgundy, Bordeaux and Loire wines, this complex ...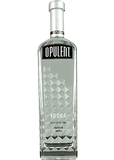 The delightful bouquet has a pleasing crisp graininess early on which becomes even more enjoyable ...