Our collection of Fine Spirits is second to none. With an expansive array of flavored Vodkas, Bourbon, Cognac, exotic Rums, Liquers/Cordials and more, you're certain to find exactly what you're looking for at Norman's Fine Wines & Spirits. Browse our online listing or visit one of our locations for a truly enjoyable shopping experience.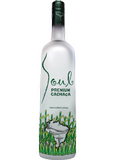 Premium Brazilian Cachaca made with fresh natural sugar cane and no additives, preservatives, and ...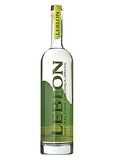 Awarded the "Top Cachaca" Double Gold Medal at the 7th Annual San Francisco World ...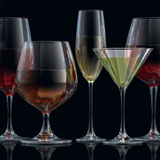 Expertly handcrafted in a zero-waste distillery every step of the production process is done ...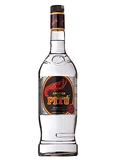 Made from fresh cut sugar cane, it is known for superb quality, and how well it blends with fresh ...