Our collection of Fine Spirits is second to none. With an expansive array of flavored Vodkas, Bourbon, Cognac, exotic Rums, Liquers/Cordials and more, you're certain to find exactly what you're looking for at Norman's Fine Wines & Spirits. Browse our online listing or visit one of our locations for a truly enjoyable shopping experience.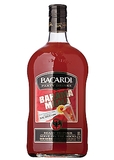 Bahama Mama offers the sweetly satisfying flavors of a true island cocktail. With a blend of ...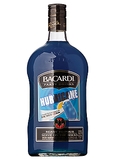 A refreshing new party drink from Bacardi, this classic cocktail is made with Bacardi rums blended ...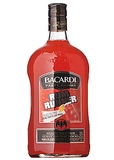 An exotic Rum Runner Cocktail topped with Bacardi Rum and quality ingredients make this ready to ...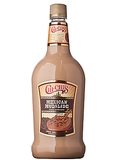 Let them do the work for you! This delicious, coffee-themed cocktail has a velvety texture due to ...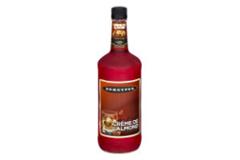 Blend almond and cream into your favorite cocktails with DeKuyper® Crème de Almond. Sweet and ...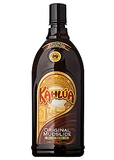 Kahlua Ready to Drink cocktails offer Kahlua drinks in a convenient form with a fun attitude. Keep ...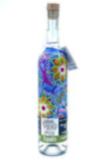 Quiereme Mucho Espadin is a mezcal that is traditionally produced and the agave is milled by hand. ...

Rockey's is the secret ingredient that elevates every drink. It smooths harsh edges and freshens ...