Our collection of Fine Spirits is second to none. With an expansive array of flavored Vodkas, Bourbon, Cognac, exotic Rums, Liquers/Cordials and more, you're certain to find exactly what you're looking for at Norman's Fine Wines & Spirits. Browse our online listing or visit one of our locations for a truly enjoyable shopping experience.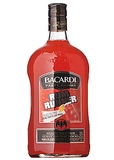 An exotic Rum Runner Cocktail topped with Bacardi Rum and quality ingredients make this ready to ...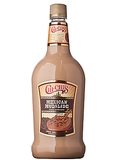 Let them do the work for you! This delicious, coffee-themed cocktail has a velvety texture due to ...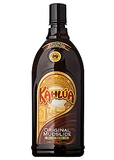 Kahlua Ready to Drink cocktails offer Kahlua drinks in a convenient form with a fun attitude. Keep ...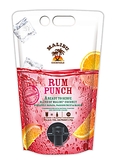 MALIBU RUM PUNCH is a delightful blend of Caribbean Rum, with natural coconut, pineapple, banana, ...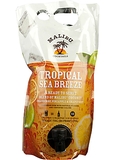 A unique blend of sweet citrus, Caribbean rum, pineapple and subtle coconut and cranberry ...