Our collection of Fine Spirits is second to none. With an expansive array of flavored Vodkas, Bourbon, Cognac, exotic Rums, Liquers/Cordials and more, you're certain to find exactly what you're looking for at Norman's Fine Wines & Spirits. Browse our online listing or visit one of our locations for a truly enjoyable shopping experience.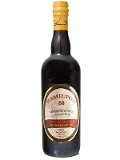 Full-flavored blend of pot and continuous still rums from Demerara Distillers Limited of Guyana, ...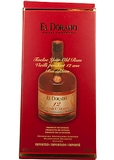 An International Gold Medal Winner with a golden character. This distinctive spirit aged in oaken ...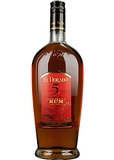 Matured for at least five years in oak casks this rum is hand blended to achieve the ultimate taste ...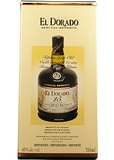 To achieve the superb colour, smooth taste and full fragant aroma, the rums are matured in 45 ...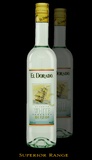 Light, dry and amazingly subtle! A rum with all its flavour components in perfect harmony. In ...