Our collection of Fine Spirits is second to none. With an expansive array of flavored Vodkas, Bourbon, Cognac, exotic Rums, Liquers/Cordials and more, you're certain to find exactly what you're looking for at Norman's Fine Wines & Spirits. Browse our online listing or visit one of our locations for a truly enjoyable shopping experience.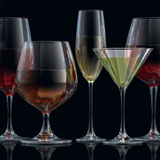 Johnnie Walker High Rye Blended Scotch Whisky features a unique mash bill of 60% rye aged in ...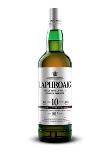 From Whisky Magazine: "Nose: Fresh, mild antiseptic, subtle peat smoke; Palate: Complex. Smoked ...

Relatively light and delicate, this light-gold whisky might serve as an apéritif or cocktail ...