Our collection of Fine Spirits is second to none. With an expansive array of flavored Vodkas, Bourbon, Cognac, exotic Rums, Liquers/Cordials and more, you're certain to find exactly what you're looking for at Norman's Fine Wines & Spirits. Browse our online listing or visit one of our locations for a truly enjoyable shopping experience.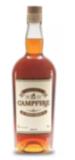 Campfire Coffee Liqueur has such a smooth, medium coffee, vanilla and touch of caramel/butters ...

Infused with real coffee beans for an intense coffee flavor.

Enjoy Wicked Dolphin Coconut Rum, an American authentic Coconut Rum with real coconut ...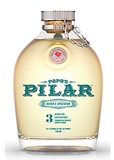 Amber-tinted and features a unique nose with citrus notes of grapefruit, mandarin and key lime ...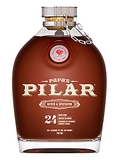 Distinct, beautifully polished, and perfectly unique, just like Ernest Hemingway's fabled ...

Distilled in Sarasota, Siesta Key Spiced is made without the liquid flavors used in most spiced ...