Our collection of Fine Spirits is second to none. With an expansive array of flavored Vodkas, Bourbon, Cognac, exotic Rums, Liquers/Cordials and more, you're certain to find exactly what you're looking for at Norman's Fine Wines & Spirits. Browse our online listing or visit one of our locations for a truly enjoyable shopping experience.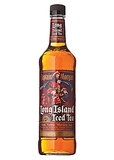 A legendary mix of rum, vodka, whiskey, gin and triple-sec liqueur with a refreshing taste only the ...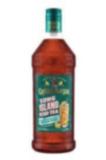 Mix it up with Captain Morgan Long Island Iced Tea. Our blend combines rum, whisky, gin, vodka and ...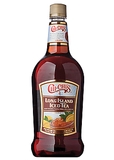 Chi-Chi's Long Island Iced Tea is full of flavor and fun, just pour over ice and serve!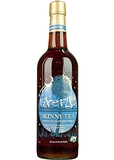 The original sweet tea flavored vodka, minus the sugar. Handcrafted, infused with real South ...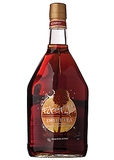 Created in a small still on Wadmalaw Island, South Carolina, Firerfly became the world's first hand- ...