Our collection of Fine Spirits is second to none. With an expansive array of flavored Vodkas, Bourbon, Cognac, exotic Rums, Liquers/Cordials and more, you're certain to find exactly what you're looking for at Norman's Fine Wines & Spirits. Browse our online listing or visit one of our locations for a truly enjoyable shopping experience.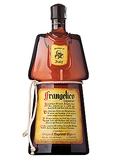 Frangelico is an irresistible Italian liqueur produced in the Piedmont region of northern Italy. A ...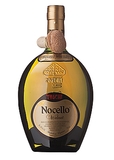 Made from walnuts and hazelnuts, a velvety chocolate-colored liqueur with hints of sweetness and a ...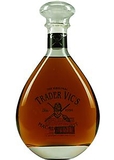 This smooth liquer is made with the exquisite flavor of the Hawaiian Macadamia Nut. Its roasty, ...