Our collection of Fine Spirits is second to none. With an expansive array of flavored Vodkas, Bourbon, Cognac, exotic Rums, Liquers/Cordials and more, you're certain to find exactly what you're looking for at Norman's Fine Wines & Spirits. Browse our online listing or visit one of our locations for a truly enjoyable shopping experience.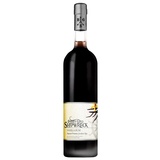 Brinley Gold Vanilla Rum is delicately fragrant, with all the complexity and perfume of the natural ...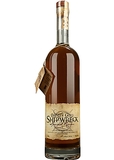 Brinley's "Shipwreck" Spiced Rum is blended to match the old rums distilled with the exotic spices ...