Our collection of Fine Spirits is second to none. With an expansive array of flavored Vodkas, Bourbon, Cognac, exotic Rums, Liquers/Cordials and more, you're certain to find exactly what you're looking for at Norman's Fine Wines & Spirits. Browse our online listing or visit one of our locations for a truly enjoyable shopping experience.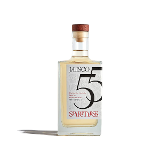 Distilled Non-Alcoholic Spirit for Tequila Cocktails Introducing Spiritless Jalisco 55, a distilled ...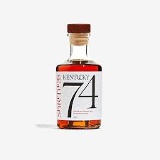 Kentucky,NA spirit .5% ABV, and crafted for your favorite bourbon cocktails. Pair Kentucky 74 with ...