Our collection of Fine Spirits is second to none. With an expansive array of flavored Vodkas, Bourbon, Cognac, exotic Rums, Liquers/Cordials and more, you're certain to find exactly what you're looking for at Norman's Fine Wines & Spirits. Browse our online listing or visit one of our locations for a truly enjoyable shopping experience.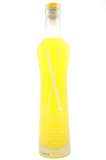 Perfect for enjoying a girls' night out or entertaining at home, TROPIX delivers a sweet ...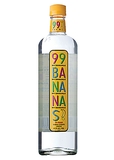 99 Bananas has an intense banana flavor. Clear in color and has that noticeably sweet smell of ...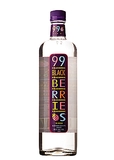 Smooth, refreshing and easy to drink, this high proof schnapps has the powerful appeal of ripe ...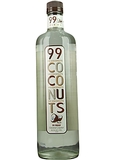 This 99 proof schnapps is vibrant and bursting with mouthwatering coconut flavors and intensity.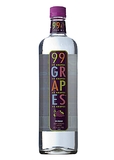 99 Grapes is simply the most delicious liquor bursting with fresh flavor of concord grapes. With ...
A cool blue fusion of super premium vodka distilled 5 times with tropical and wild berry flavors. ...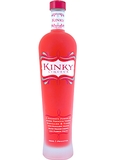 A natural fusion of Super Premium Vodka distilled five times with succulent mango, blood orange ...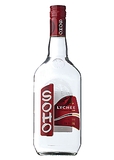 A sophisticated and exotic premium liqueur that captures the luscious flavor of the fragrant Asian ...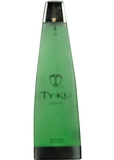 TY KU Liqueur combines soft citrus, fresh melon with a balance of tea and botanicals to the subtle ...