Our collection of Fine Spirits is second to none. With an expansive array of flavored Vodkas, Bourbon, Cognac, exotic Rums, Liquers/Cordials and more, you're certain to find exactly what you're looking for at Norman's Fine Wines & Spirits. Browse our online listing or visit one of our locations for a truly enjoyable shopping experience.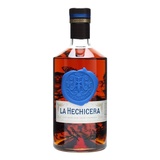 LA HECHICERA is a naturally 'unpolished' rum, which means it has not been rounded up ...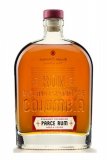 Parce was founded by three brothers who simply put, were quite taken with Colombia. Inspired by its ...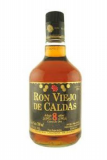 Columbia's finest rum, developed with the secrets of the Caribbean and the traditions of Spain. The ...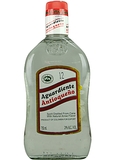 Antioqueno is the best-selling Aguardiente in Colombia. Beginning with the very first sniff and all ...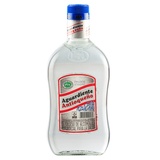 Aguardiente Antioqueno is a dry liquor obtained with extra pure alcohol from the by-products of ...