Our collection of Fine Spirits is second to none. With an expansive array of flavored Vodkas, Bourbon, Cognac, exotic Rums, Liquers/Cordials and more, you're certain to find exactly what you're looking for at Norman's Fine Wines & Spirits. Browse our online listing or visit one of our locations for a truly enjoyable shopping experience.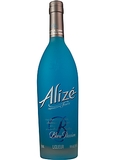 Alizé is an indulgent blend of cherry, ginger, exotic juices and passion fruit combined with ...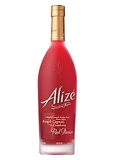 Alize Red Passion has an opaque, milky scarlet red color. Fresh, fruity coconut and passionfruit ...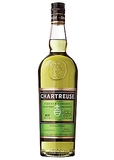 Green Chartreuse is the only liqueur in the world with a completely natural green color. Only two ...