Our collection of Fine Spirits is second to none. With an expansive array of flavored Vodkas, Bourbon, Cognac, exotic Rums, Liquers/Cordials and more, you're certain to find exactly what you're looking for at Norman's Fine Wines & Spirits. Browse our online listing or visit one of our locations for a truly enjoyable shopping experience.

Made from real lemonds born and raised by Mother Naute and blended with award winning vodka (10 ...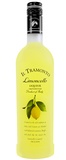 Il Tramonto™ Limoncello presents classic citrus aromas which follow through to the palate, ...

Flavorful and very fragrant liqueur, obtained through an infusion of lemon rind. Limoncello is ...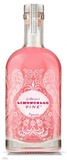 A gorgeous honeysuckle rose in color, Lidestri pink limoncello has a classic citrus aroma and ...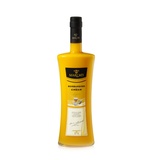 Delicate and fresh flavour, a pleasure for any moment of the day.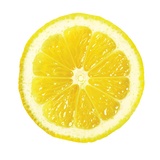 A premium vodka infused with natural lemon flavors. Five times disttilled to deliver a clean, crisp ...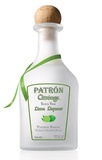 Patrón Citrónge Lime is an ultra-premium liqueur crafted from the highest-quality ...

Creamy and luxurious, with a soft, smooth, lemon flavor. Stored and served straight from the ...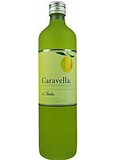 Lemon flavored cordial imported from Italy. The finest grain spirits are infused with the juice and ...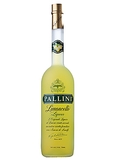 Pallini Limoncello is made in Italy by the Pallini family. This refreshing lemon liqueur is crafted ...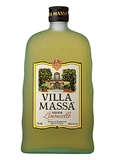 A sweet lemon liqueur born, according to tradition, at the end of the nineteenth century, as an ...