Our collection of Fine Spirits is second to none. With an expansive array of flavored Vodkas, Bourbon, Cognac, exotic Rums, Liquers/Cordials and more, you're certain to find exactly what you're looking for at Norman's Fine Wines & Spirits. Browse our online listing or visit one of our locations for a truly enjoyable shopping experience.
New Amsterdam Vodka is 5 times distilled and 3 times filtered to deliver a clean crisp taste. This ...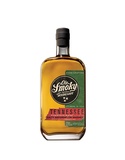 Nothing brings out the sweetness of watermelon like a little sprinkle of salt. We took this mouth-wa ...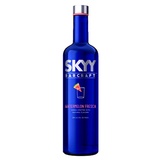 SKYY Barcraft Watermelon Fresca, the do-it-yourself way to entertain. If you want to inject the ...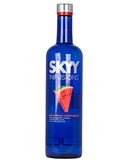 The smooth Skyy vodka consumers expect complemented by the Skyy Infusions "true-to-fruit" succulent ...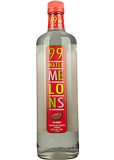 Fun, full flavored. Great as shooters or as ingredients in mixed drinks, with a taste intensity ...