Our collection of Fine Spirits is second to none. With an expansive array of flavored Vodkas, Bourbon, Cognac, exotic Rums, Liquers/Cordials and more, you're certain to find exactly what you're looking for at Norman's Fine Wines & Spirits. Browse our online listing or visit one of our locations for a truly enjoyable shopping experience.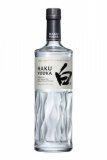 A soft aroma played up by the sweet, delicate floral aroma of rice. A rich taste that gradually ...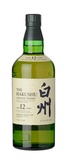 Green with herbal notes. Color: Champagne gold Nose: Basil, pine needle, green apple Palate: ...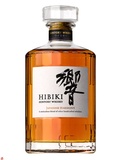 Hibiki is a harmonious blend of innumerous malt and grain whiskies which are meticulosly ...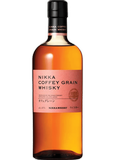 An essential component of the house blends, Nikka Coffey Grain is an original single grain whisky, ...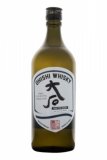 The Brandy Cask expression of Ohishi is a blend of ex-Cognac barrels between 3 and 25 years of age. ...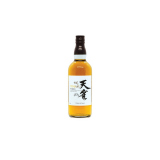 The Japanese characters for the skylark (hibari), the much-loved herald of spring in the East and ...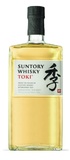 A vivid blend of whiskies from Suntory's Hakushu, Yamazaki, and Chita distilleries, ...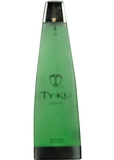 TY KU Liqueur combines soft citrus, fresh melon with a balance of tea and botanicals to the subtle ...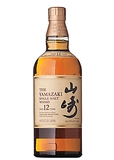 Yamazaki is aged in casks of three different kinds of oaks—American, Spanish and Japanese&mdas ...